Lauren Paul and her husband spent all of last week cancelling their honeymoon. "We were devastated until we realized how dangerous not cancelling would have been for all of the hospitality workers we would have depended on." Lauren reported. Not one to dwell on life's curve balls, Lauren and Jose decided to bring a little Provence into their home. "We had already done so much research on the food, the farming culture, the way people care for the land in Provence. We thought, why not spend a day pretending we're there."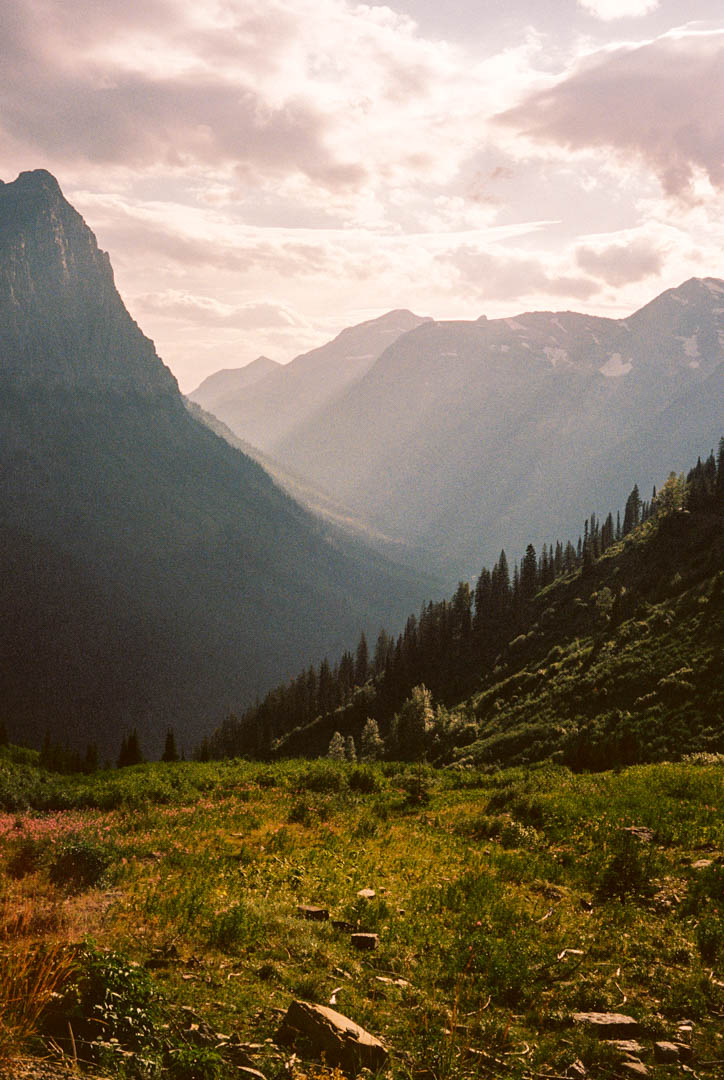 If you're anything like us here at Lost In Place, your much needed alone time (or family/roomate/coworker pile-on) has turned to much needed social time. But hanging out indoors and widening our circles of exposure is irresponsible at best. But with warmer weather, comes a lovely solution: the picnic. So we have outlined everything you need to meet up, be safe, and mangia.
Connection is one of the most vital aspects of human life. Not just entertainment, we need to form emotional attachments to survive.
When you're commuting to a 9-to-5, you long for the weekends, the beach and the get-things-done, life-organizing staycation. Our current environment has turned life on its head, and now more than ever we dream of being anywhere but at home. Until a quick trip to a new locale is an option, we've got everything you need to get away at home.
My mother spoke Spanish with us at home from birth, through our disdainful teenage years, and on every phone call until the day she passed. When I was a youngster without the perspective that comes with experience, I asked her why she was so dedicated to us being bilingual. The simple answer, "If you and your sister do not know Spanish, you cannot teach it to your children."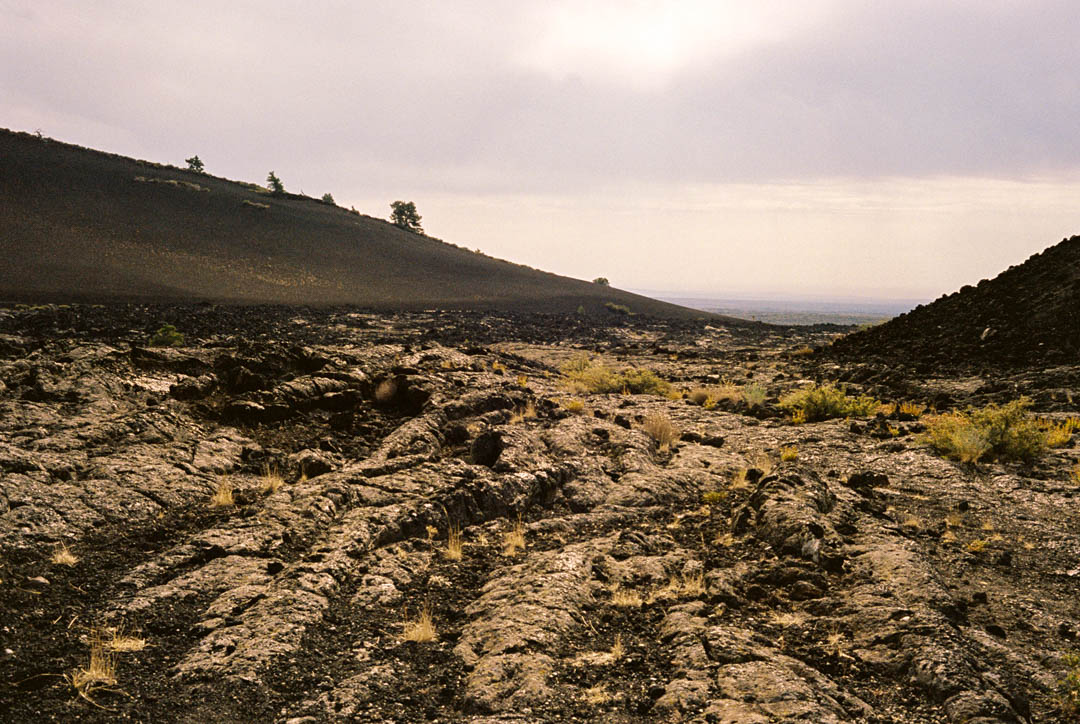 Our Look Up Column is normally dedicated to the different ways travel gets you out of your digital dungeon, and into a new way of experiencing life. Since our writers and photographers are at home for the foreseeable future, Look Up will now dedicate space to finding that same feeling in the sky. Each week a writer and a photographer will team up to show and tell how the sky has changed in their city, and how the act of slowing down and giving attention to something so simple has carried over into life.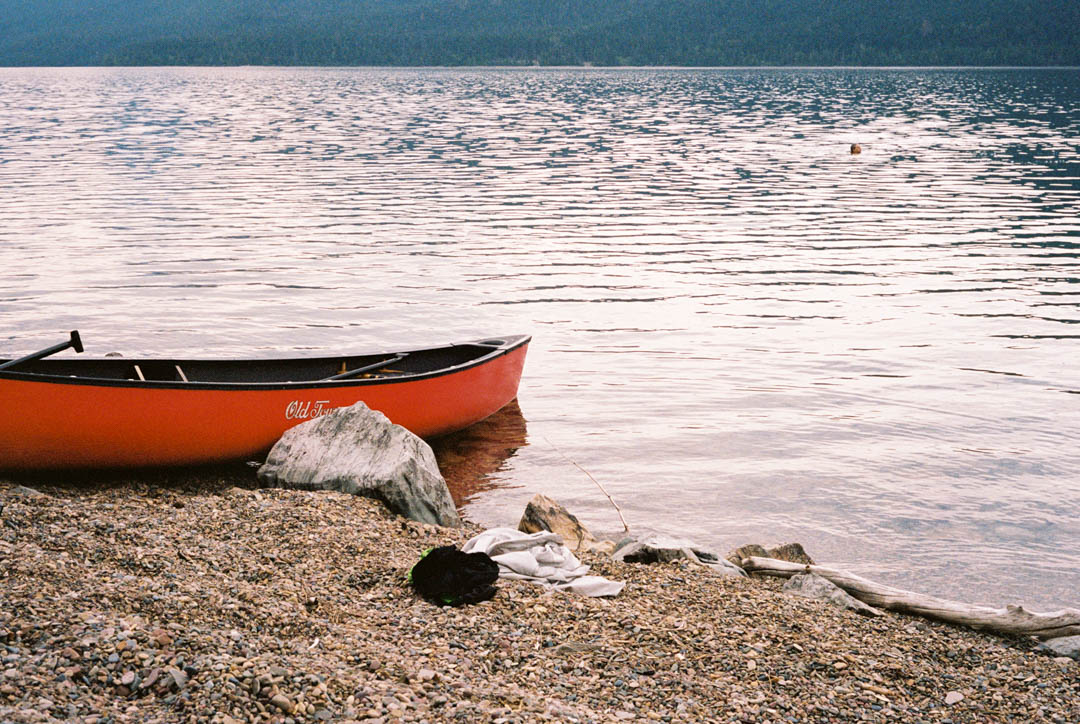 Lauren Paul and her husband spent all of last week cancelling their honeymoon. "We were devastated until we realized how dangerous not cancelling would have been for all of the hospitality workers we would have depended on." Lauren reported. Not one to dwell on life's curve balls, Lauren and Jose decided to bring a little Provence into their home. "We had already done so much research on the food, the farming culture, the way people care for the land in Provence. We thought, why not spend a day pretending we're there."